On Going Classes:  Join us!
Early Risers Yoga:  Mondays 7:00am – 8:30am – Levels 1 – 3 at The Yoga Room Berkeley
Community Hatha Yoga:  Mondays Noon – 1:00PM  –  Beginning – Level 1 – 2 at Leela Yoga Alameda
Open Practice on the new Yoga Ropes Wall:  Wednesdays 7:30pm – 9:00pm at The Yoga Room Berkeley   Contact me to make an appointment.
Workshops Coming Up!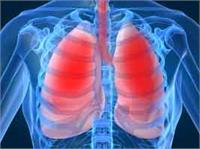 Sat
Date: Feb 18

, 2017
From:

2:00 PM

–

4:30 PM
With this workshop you'll learn about the transformative tool of breath. We will explore breathing for stress, increasing mental focus, improving sleep and specific conditions. We will explore various pranayama techniques, and there will be plenty of time for questions and discussion. Following our discussion and presentation of the theoretical aspects, we will have a practice to experience and integrate what we have learned.
$35 pre-registration, $40 week of workshop
or $100 for this workshop plus the other two anatomy workshops: 3/25 Back and Spine, 4/29 Hips.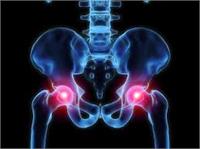 Freeing the Hips – Yoga Anatomy
with

Sandy Zirulnik
Sat
Date: Apr 29

, 2017
From:

2:00 PM

–

4:30 PM
The stress and activity of everyday life is often found lodged in the tightness and discomfort of our hips. This workshop will delve deeply into opening the hip area.Many of our negative emotions like to live in places in our bodies where they can hide out: places that get the least amount of stretching and release. While a hip opening posture may feel intense in the moment, you always feel so much better afterwards! You will spend time breaking down and exploring the postures deeper through the study of anatomy.
$35 pre-registration, $40 week of workshop
OR $100 for whole series including 2/18 Breathing and 3/25 Back and Spine